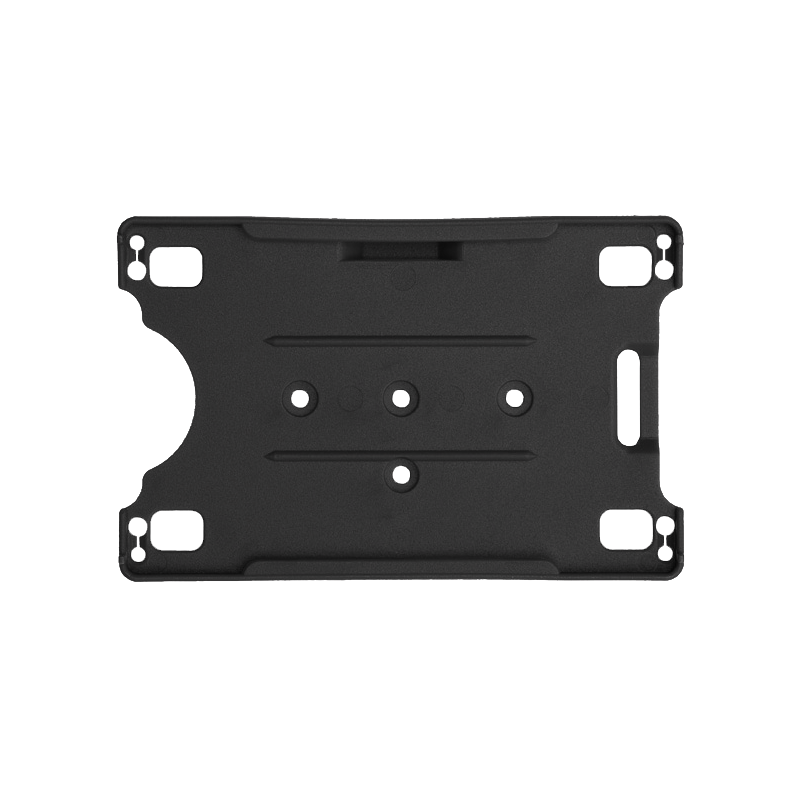  
Cardkeep Excellent
Horizontal open cardholder that is designed to give maximum visibility to the card. Available in different colours. 
 Suitable for 1 card
 Available in black, white, frosted, blue, red, green and yellow
 Minimum order quantity 100

Secure Payment
With Mollie or credit card

Delivery policy

Return policy
Please note: we cater to businesses primarily. European consumer protection rules do not apply.