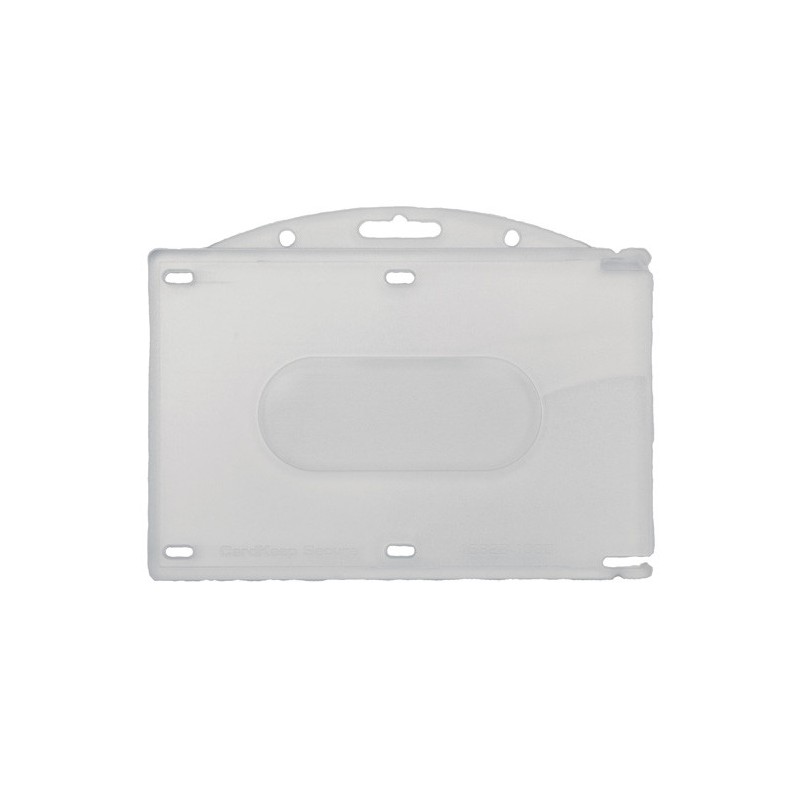  
CardKeep Secure Card Holder
Delivery in 5-7 working days
Robust card holder which protects the card from dirt and wear with a lock function. 
 Suitable for one card
 Transparant
 Minimum order quantity 100 pieces

Secure Payment
With Mollie or credit card

Delivery policy

Return policy
Please note: we cater to businesses primarily. European consumer protection rules do not apply.